Vleeshandel D&D in Aalter - 25 years of expertise in meat
Our history
Vleeshandel D&D's success story began in 1993, when Bart Deolet and his wife Heidy Demets turned their job on the side - selling meat at Anderlecht market on a Sunday morning - into their main profession, whereby they moved to new premises in Nevele-Poesele.
This was the beginning of the deboning unit...
Vleeshandel D&D quickly made its name in the region beyond Brussels. Not only among wholesalers and owners of catering establishments, but also among private individuals.
In 2010 their son Bram joined the team. As a young boy he began by chopping up pork backs, but soon moved on to specialise in the purchasing and selling side of things. Bram's partner, Mieke, also joined in a few years later, in 2016. She is mainly focused on the administration, although you'll also find her at the markets in Anderlecht.
Together they now run the growing organisation, which turns over a massive amount of fresh meat every week.
Wholesalers choose D&D because of our quality, punctual deliveries, keen prices and years of experience in deboning and cutting up pork backs.
In order to meet the demand of our customers even better, we are currently building a brand new factory. Curious? Track our progress here.
Reliable fresh meat
Our company has been ACS certified since 2015. The audit associated with this certificate focuses mainly on hygiene, HACCP (Hazard Analysis and Critical Control Points) and traceability. We also hold all the necessary awards F-923, B-923 and F-923H from the Federal Agency for the safety of the food chain (FASFC).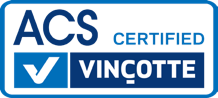 ---
Order your quality meat at Vleeshandel D&D and come and collect your order at the Foodmet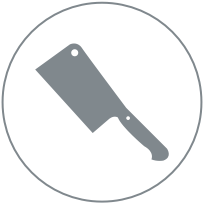 All kinds of to suit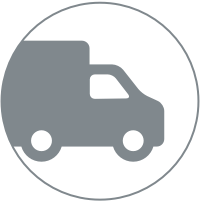 using our own refrigerated vehicles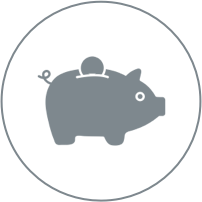 at the