Fresh meat at Vleeshandel D&D
For 20 years our passion for fresh meat has been our trademark. Our speciality: deboning and chopping up pork backs in our own cutting unit. Vleeshandel D&D stands out for its top quality, lowest prices and service tailored to wholesalers, the catering industry and private individuals. Fancy sampling it? You are welcome every week at the covered market in Anderlecht.
Range of fresh meat
View our selection of fresh meat for private individuals or fresh meat for wholesalers.
Choose Vleeshandel D&D as your new supplier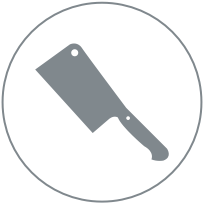 All kinds of to suit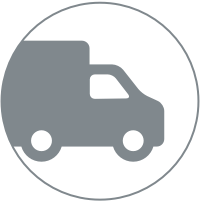 using our own refrigerated vehicles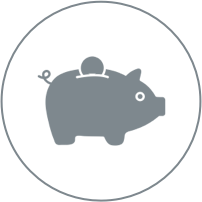 at the