Order raw salted meat
Do you love the characteristic flavour of raw salted meat? Then you really must try one our raw ham specialities. Delicious Cobourg ham, bacon, filet de sax, filet d'Anvers and numerous other delicacies. Made for food lovers who adore pure meat packed with punch. Salted, dried and aged for months until its perfect. Nowhere else will you find such unique quality and such a low price.
Our range of raw salted meats
Raw salted ham
Cobourg ham
Bacon
Filet de sax…
Order your raw salted meats at Vleeshandel D&D, Nevele serving wholesalers and private individuals. Only the best quality meat at the lowest prices.
Order your raw salted meats at Vleeshandel D&D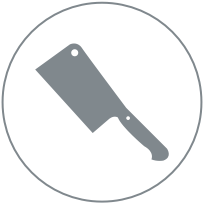 All kinds of to suit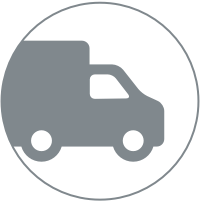 using our own refrigerated vehicles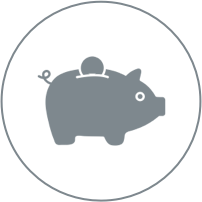 at the