Order fresh or prepared minced meat
We are also really proud of our mince and minced meat recipes. Fresh daily pork mince, prepared in the traditional manner in our own workshop to a classic recipe. In addition to raw or cooked mince we also offer all the classic Flemish recipes: hamburgers, sausages (bratwurst), chipolatas, bacon and pastrami made to butchers' standards. Prepared with passion for the profession and respect for the meat's pure flavour. And you will certainly taste the difference right away.
Our range of fresh and prepared minced meat
Natural mince
Chipolata
Sausages (Bratwurst)
Hamburgers
…
Order your mince and prepared minced meats at Vleeshandel D&D, Nevele.
Order your mince and prepared minced meats at Vleeshandel D&D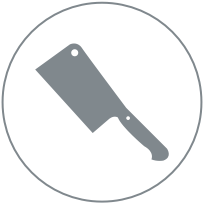 All kinds of to suit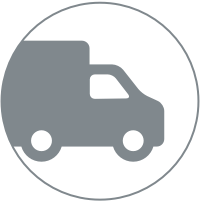 using our own refrigerated vehicles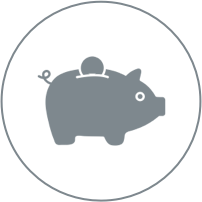 at the