---
Vleeshandel D&D - 25 years of expertise in meat
Meat processing is in our genes. For over 25 years we have putting our passion for quality into a delicious range of fresh meats, minced meat recipes and meat products.
Our speciality? The deboning and chopping of pork backs. We can help you with every piece of a pork back, as well as special cuts to suit specific customers. You can also count on a speedy delivery using our own refrigerated transport.
All of our prepared meats and meat products come directly from our own cutting unit. in this way we can guarantee that you can enjoy consistent qualityand freshness, not to mention a great price. You can also expect the highest standards in hygiene.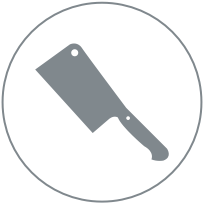 All kinds of to suit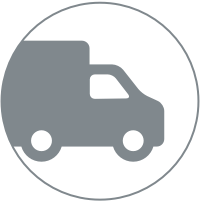 using our own refrigerated vehicles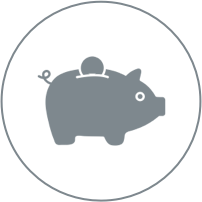 at the
Choose Vleeshandel D&D as your premium meat supplier right away
---